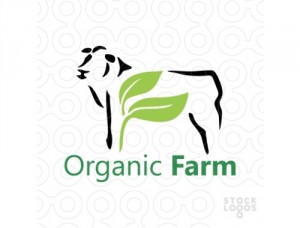 ABERDEEN, S.D. (AP) – Organic farming proponents say more farmers are looking to adjust their operations to meet the growing demand for organic products.
The Midwest Organic and Sustainable Education Service says the number of certified organic operations has increased more than 250 percent in the U.S. over the last decade.
The issue was discussed during the recent Northern Plains Sustainable Ag Society Winter Conference in Aberdeen.
Eden McLeod is executive director of the Foundation for Agricultural and Rural Resource Management and Sustainability. She told attendees increased demand means a need for more production.
It generally takes three years to transition commercial land to organic and one year for most livestock. The timeframe can vary per National Organic Program regulations, and the countdown starts over if soil gets contaminated.