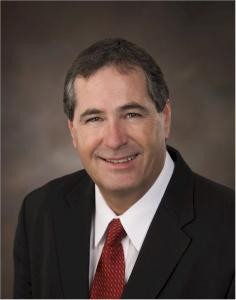 2-13-2017
BISMARCK, N.D.—North Dakota Agriculture Commissioner Doug Goehring  (pictured) says some the emerging stability in commodity prices is an encouraging sign for growers as they prepare for the 2017 planting season. 
Goehring says prices have not fallen back so far this year, but at the same time they have not moved forward. He says it's a mixed bag when it comes to the bottom line for many this year…
Goehring says payments through the Farm Bill's commodity title have also helped kick the can down the road a little. 
He says at this point there are growers who may not have healed-up, but they are strong enough "to fight another day."