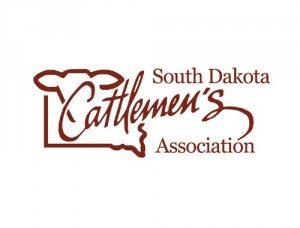 2-7-2017
PIERRE, S.D. –South Dakota Cattlemen's Association leaders want to work with Governor Dennis Daugaard and state legislators to pass a funding bill for the Animal Disease Research and Diagnostic Lab at SDSU. Cattlemen's Executive Director Jodie Anderson says there are several proposals to fund the project.
She says the state needs to contribute more than $5 million for their share of the price tag for the lab and expecting agriculture to put in $46 million is asking too much.
Anderson says the lab benefits everyone in South Dakota and that's why they think the state needs to contribute more than the $5 million proposed by the Governor.
There are three pieces of legislation under consideration for funding the lab.  They include the Governor's plan calling for agriculture to pay $46.2 million, with bonds issued to be repaid within 25 years.