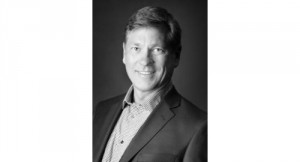 8-10-2016
Mike Tanner—KWAT News
WATERTOWN, S.D. (KWAT)—Neal Tapio (pictured) will be South Dakota's new state senator representing District 5 and the Watertown area.
Yesterday (Tuesday) was the deadline for candidates to file to get their names placed on the November 8th general election ballot.
The Codington County Auditor's Office says no one filed paperwork yesterday, so that means Tapio will be unopposed in November for the State Senate seat being vacated by Ried Holien, who is not running for re-election.
Tapio, a Republican, defeated Roger Solum in a June primary race. Solum decided to run for state senator after term limits prevented him from running for re-election to his House seat in District 5.