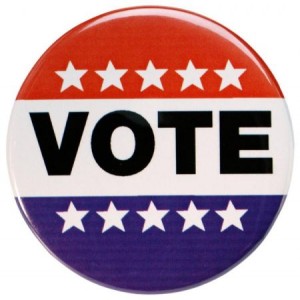 MILBANK, S.D. (AP) – A ballot initiative setting distances that concentrated animal feedlots must maintain from neighboring properties and water sources is a hot issue in Grant County.
The county previously required concentrated feedlots to be one-half mile from homes, regardless of the size of the operation.
Grant County Commissioners in March approved revisions to the policy that require a one mile distance for feedlots with more than 7,000 animals, with shrinking distances based on size.
Opponents gathered enough signatures to have the revisions put to a public vote planned for the day of the primary election, June 7. They say feedlot operators would lose their property rights and fall victim to the whims of neighbors.
Supporters of the new regulations worry about smell and pollution.