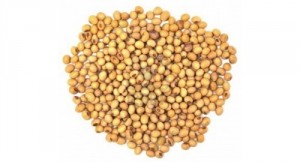 2-15-2016
Starting today, Russia is banning imports of U.S soybeans due to concerns related to the risk of delivering GMO products into their country. 
South Dakota soybean grower Dave Poppens of Lennox serves on the American Soybean Association Board of Directors. He thinks the Russians are playing politics with this ban….
He says it's important whether it's Russia or any other trading partner that they base their trade decisions on sound science…..
Poppens says U.S. trade officials need to keep the lines of communication open with any potential customer in order to keep markets opening and goods flowing…..
This year, Russia has imported 395,000 metric tons of soybeans, making it the 10th largest buyer overall.